We believe in sharing our stories and inspiring others.
Read Lives Lived Well's latest media releases and statements.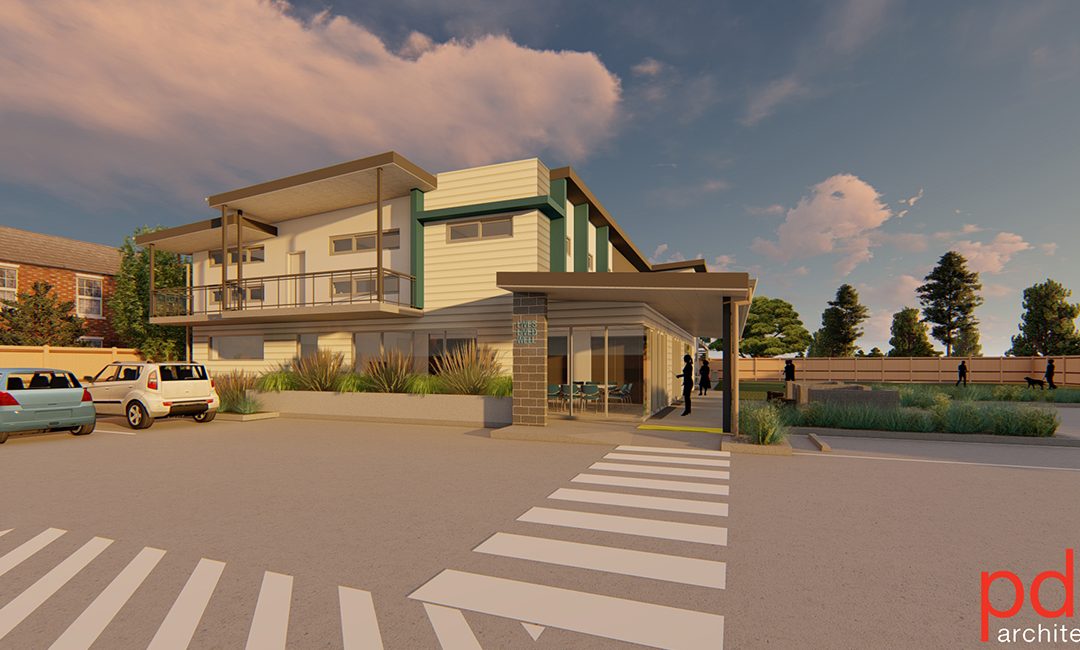 Lives Lived Well is now consulting with the community about its plans to open a residential recovery service in Caboolture in December 2019. Construction activities will commence in June. This project has come about thanks to the support of Commonwealth funding.
read more
Lives Lived Well acknowledges the peoples of Aboriginal and Torres Strait Islander Australia, respecting their continuing connection to land, culture and community. We pay our respects to elders past, present and future. 
Lives Lived Well celebrates diversity and is committed to providing inclusive services. Everyone has the right to live well, with dignity and respect. We offer support to all people without judgment or discrimination.
The images used in this website are stock images of persons used for illustrative purposes only and do not, expressely or impliedly, portray persons with drug or alcohol problems.