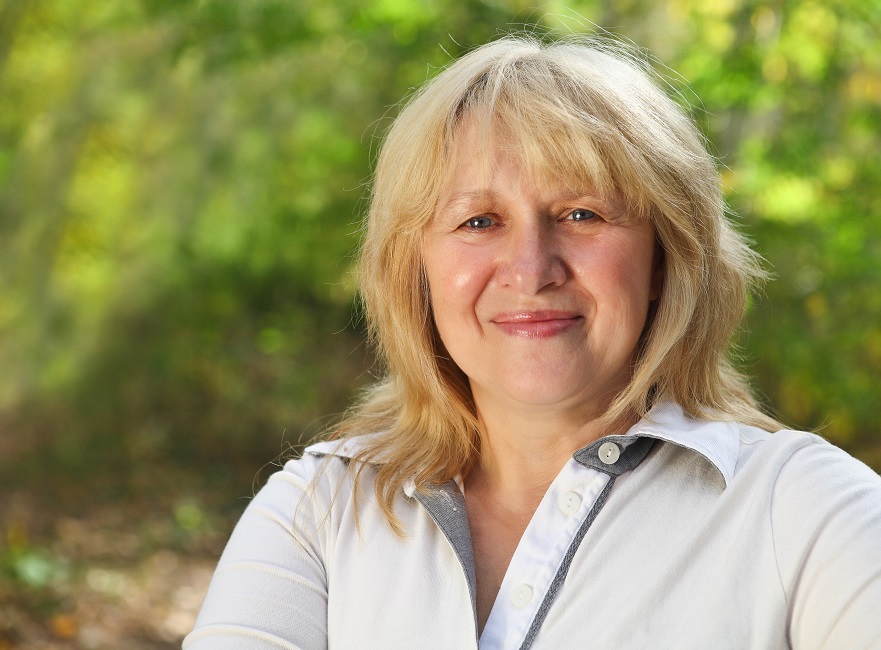 Expanded alcohol and drug counselling services are now available for people in the Darling Downs affected by the problematic use of alcohol and other drugs, including methamphetamine (ice).
Simone Finch, CEO for Darling Downs and West Moreton PHN, said the new services would enhance local support for people who needed help. "These services will provide support to people and families who are affected by the harmful use of substances such as methamphetamine," she said.
"Through our community engagement and health planning, we have identified a demand for improved access to the services our community needs at a local level.
"We are thrilled to announce the commissioning of Lives Lived Well to deliver counselling, case management, group programs and outreach services to people and families across our region.
"The work of this service provider will greatly enhance the capacity of existing services in the local area and work with individuals and their families to get things back on track."
Lives Lived Well CEO, Mitchell Giles, said the funding was welcome, as it would expand the service and extend its reach, providing more drug and alcohol support to communities across the Darling Downs.
"As well as expanding the range of services offered at our Toowoomba office, we will now also be delivering outreach services to communities including Tara, Warwick, Pittsworth, Dalby, Oakey and Gatton," he said.
"Historically, residents in these areas have had limited access to alcohol and drug support, so our expansion to include these towns fills a significant gap in the services for rural communities.
"Many of the people who seek our support in the region are experiencing problems with methamphetamine (ice). By expanding our team, we will be able to help even more people and families being impacted by ice.
"While ice is a focus, our counsellors are trained to work with people who have problems with any kind of drug, including alcohol, and can offer care and support for a range of needs, from mild to complex.
"Our flexible services allow for counselling to be delivered over the phone, face-to-face and in group sessions.
"The funding from the Darling Downs and West Moreton PHN will enable us to deliver a group day program, Life Back, for people who want to learn how to reduce their dependence on drugs or alcohol.
"We recognised that alternatives to residential rehabilitation programs were needed, and so we developed Life Back to provide a more flexible style of support.
"People who are thinking of addressing their use of alcohol or other drugs, can contact Lives Lived Well on1300 727 957."
For all media enquiries contact:
Michelle Saftich – Marketing & Media Officer
e [email protected]